Would you like to hear more about Green Mountain Habitat for Humanity? Sign up for our monthly E-News by submitting the form below. You may unsubscribe at any time and we don't ever share e-mail addresses with anyone else.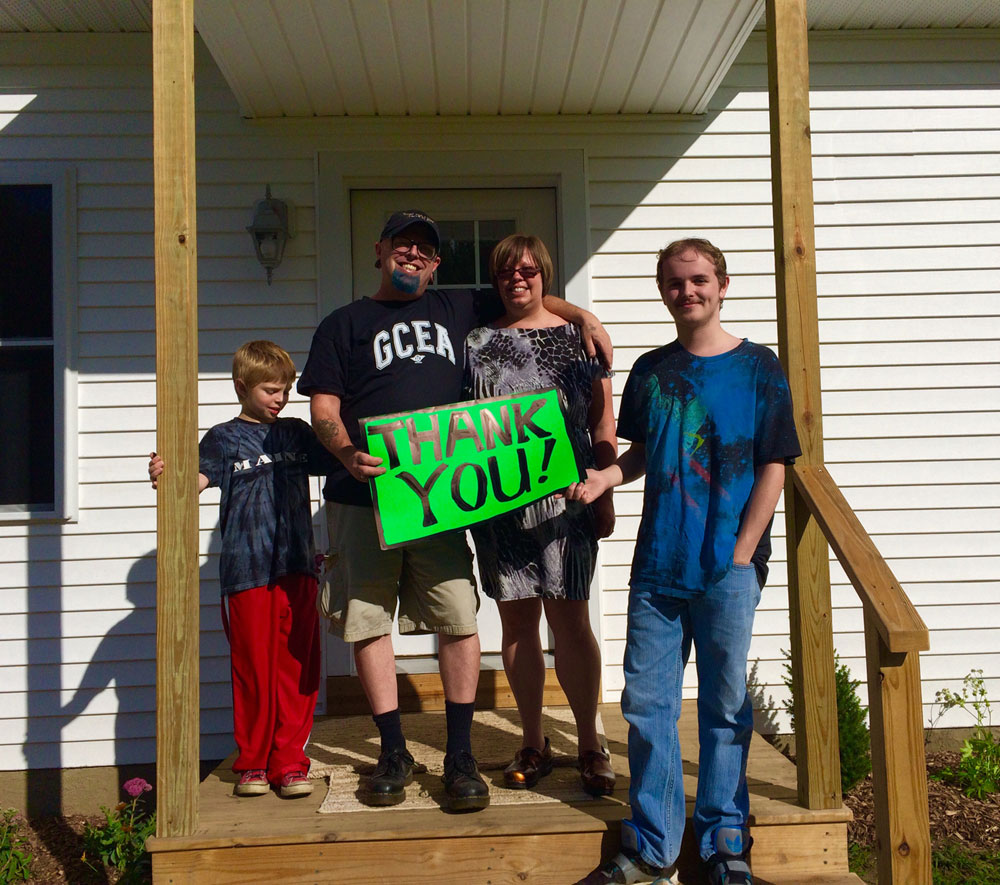 Our vision is a world where everyone has a decent place to live.
Your donation will help make the dream of homeownership a reality for low-income, working families in Chittenden County.