DONATE NOW!
Building Homes for Low-Income Working Families
in Chittenden County, VT
Your donation will help to make the dream of homeownership a reality for low-income, working families in Chittenden County, Vermont. Thanks to you, local families will receive a "hand up" to become homeowners, leaving unsafe and expensive rental housing behind. If you have questions or prefer to make your donation via phone please contact Alison at (802) 872-8726 or
ajohnson@vermonthabitat.org
.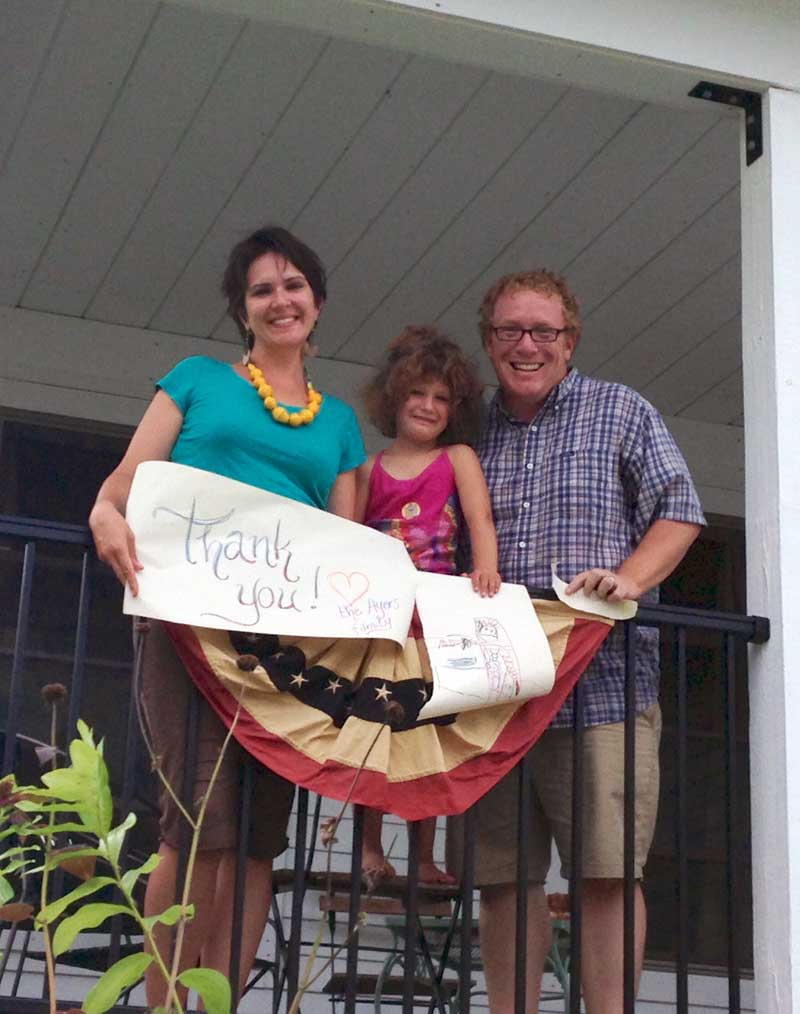 Donate by Mail
If you prefer to mail a check, please send your donation to:
Green Mountain Habitat for Humanity
300 Cornerstone Dr
Suite 335
Williston, VT 05495
Give through your Donor Advised Fund
Please consider designating Green Mountain Habitat for Humanity as a beneficiary of your Donor Advised Fund. Thank you!
Green Mountain Habitat for Humanity Tax I.D.
Green Mountain Habitat for Humanity's Tax I.D. is 22-2558923. Thank you for your donations.
A Trusted Partner in Credit Card Processing
Green Mountain Habitat for Humanity has partnered with Stripe to securely process your online credit card payment via Bloomerang. This transaction will appear on your credit card statement as "Green Mountain Habitat for Humanity." This transaction is subject to Bloomerang's Privacy, Security & Disclosure Statement and the Charitable Solicitation Disclosure.
A Donor Bill of Rights
PHILANTHROPY is based on voluntary action for the common good. It is a tradition of giving and sharing that is primary to the quality of life. To assure that philanthropy merits the respect and trust of the general public, and that donors and prospective donors can have full confidence in the not-for-profit organizations and causes they are asked to support,  we declare that all donors have these rights.
YOU can become part of the solution for affordable housing for Vermont families.