MEDIA COVERAGE
Click on the link below to read recent newspaper articles or to view recent TV news stories about Green Mountain Habitat and the families we serve.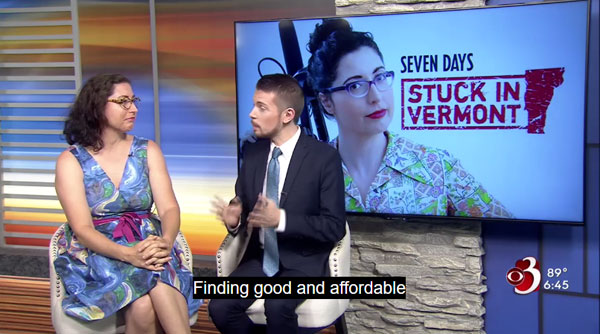 BURLINGTON, Vt. —
Over two-dozen volunteers turned out in Essex last week to install landscaping at a new Habitat for Humanity apartments.
Seven Day's Eva Sollberger joined the crew as they helped the owners create an outdoor space in one day.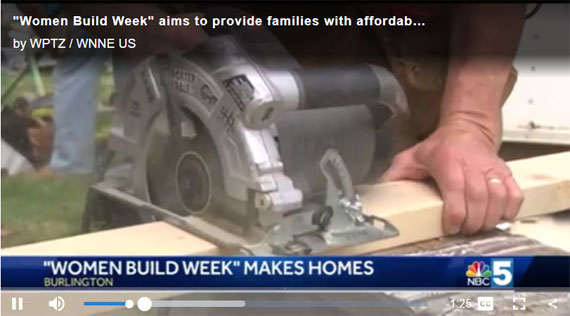 BURLINGTON, Vt. —
"Do you have that saw?"
Christina Plante is one of 50 volunteers working with Green Mountain Habitat For Humanity as the non-profit builds homes for low income working Burlington families.
It's a part of National Women Build Week, which has brought out more than 100,000 all women volunteers over the past decade.
"We want to engage women of all skill levels to join their friends, families and neighbors to build up their communities and gain invaluable skills to bring back and use in their everyday life," Green Mountain Habitat advancement director Catherine Stevens said.
WILLISTON, Vt. —
Williston, VT – What you consider trash, others consider a treasure. While you are cleaning out your home this spring, consider items for donation or to be recycled.
"The Habitat ReStore is another piece of that, where we are able to take donated items," said Executive Director David Mullin with Green Mountain Habitat for Humanity.
So, don't toss out grandma's old set of glassware just yet. Mullin and his team can re-purpose items for another family.
Donors receive tax write-offs, and every penny spent on items in the ReStore stays right here in the local community.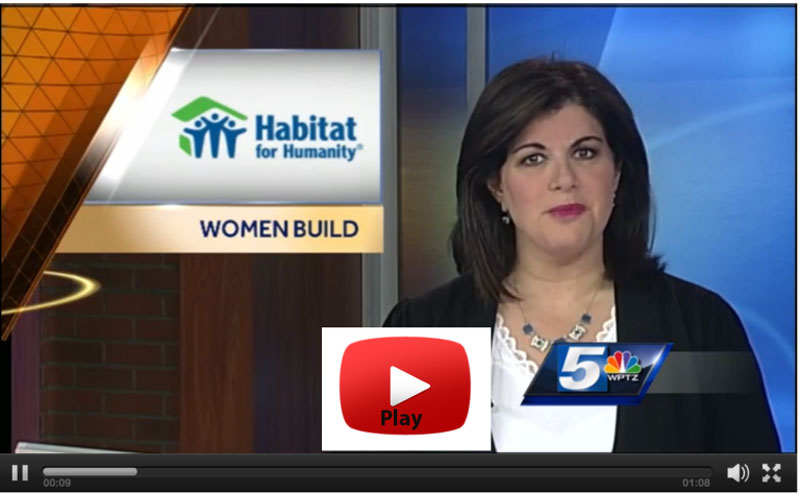 MILTON, Vt. —
A group of women got together in Milton Tuesday to help build a house for a family in need, as part of National Women Build WeeK.
Across the country, Habitat for Humanity estimates 17,000 women will volunteer at construction sites this week. Builders broke ground on March 30, but a lot of work will get done this week, with all of the help from female volunteers, including one of the soon-to-be homeowners, Elise Doner.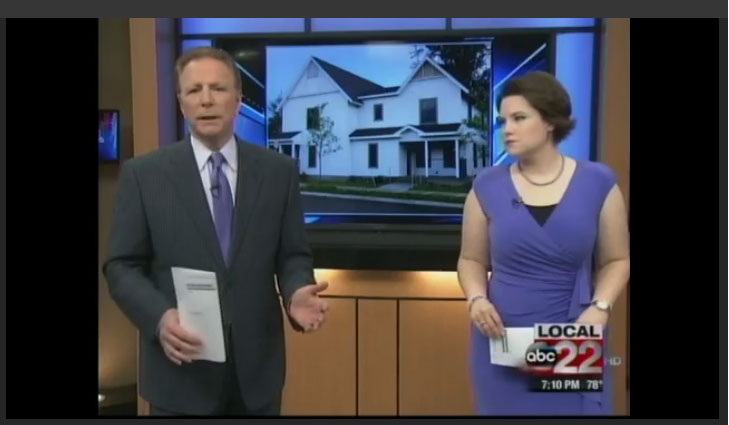 SHELBURNE, VT
In Housing Matters, Burlington and the Champlain Valley can be beautiful places to live. But with those scenic views, can come an increase in rent and cost of living. But some groups are working to add more affordable options for people and families in Vermont.
More than 10 months of work finally paid off in Shelburne Tuesday. Green Mountain Habitat for Humanity took another step in its mission to create more affordable housing in the Champlain Valley. "It's more and more difficult to be able to buy land and build a home, and make it affordable for families," said Executive Director of Green Mtn. Habitat for Humanity, David Mullin.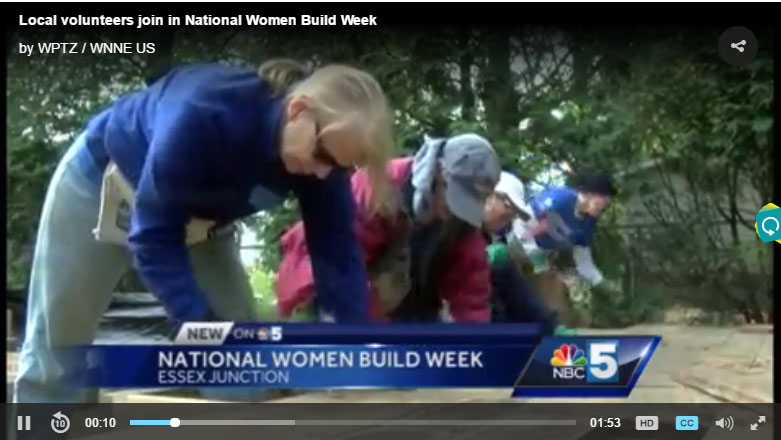 ESSEX JUNCTION, Vt.
Women across the country are picking up hand tools this week to help their neighbors in need, including in Essex Junction, Vermont.
More than a dozen volunteers are working in Essex Junction this week on a project that will help four low-income families. It's all part of Habitat for Humanity's National Women Build Week, during which women can feel comfortable learning construction skills and help build homes for their neighbors in need.
"We build homes for low-income, working families who are living in unsafe housing and expensive housing. They actually pay for the cost of the home," Stevens said.
MILTON, Vt.
An update now to a story we brought you in June. A family has waited months to move into their new home and Sunday, they finally did.
Until now, Betty Button and her two grandkids lived in a two bedroom trailer. Green Mountain Habitat for Humanity bought land in Milton and began constructing a house that Button spent every Tuesday helping to build.
NECN –
A core message from Pope Francis to care for the less fortunate inspired a generous gift to Green Mountain Habitat for Humanity, the Vermont non-profit said.
An out-of-state donor, who wished to remain anonymous, gave the organization $60,000. The money covered more than a third of what it took to buy.
SHELBURNE, Vt. –
Green Mountain Habitat for Humanity just completed a second duplex at the Harrington Village in Shelburne, VT. Two families will now become homeowners.
Jonathan Ayers is moving into the duplex with his wife, Jennifer, and daughter, Amelia. He says it takes a village to build a home.
Our vision is a world where everyone has a decent place to live. Your donation makes it possible.
DONATE